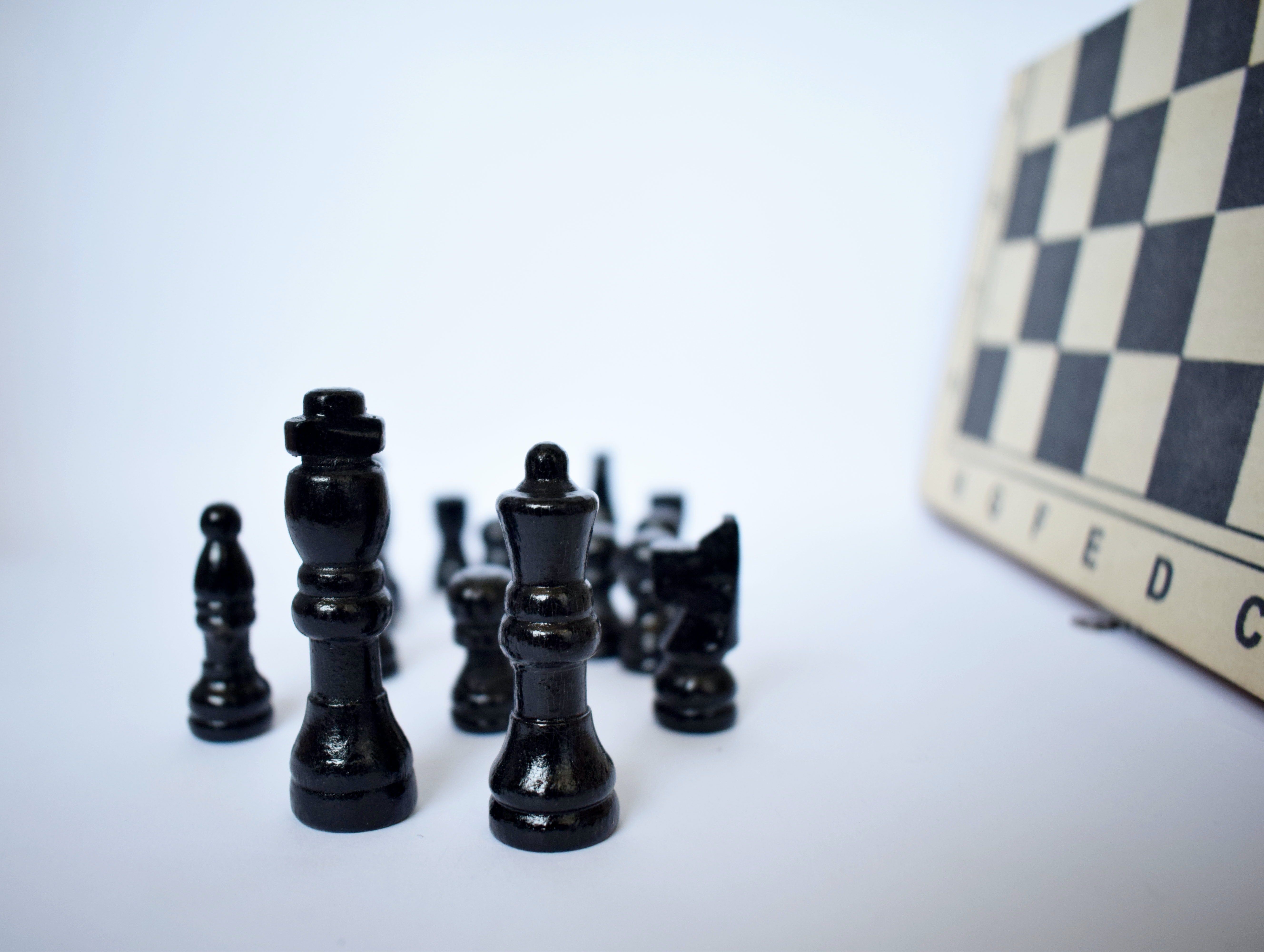 Press Releases 12 May, 2021
Siege FX: Tina Kokkinos joins as COO
Tina Kokkinos joins Siege FX, the institutional peer-to-peer netting service, as Chief Operating Officer.

Formerly at HSBC, where she held senior roles including Global FX Cash Business Manager and more recently COO and Regulatory Lead for EMEA, she gained vast experience in FX and the challenges facing the industry to meet changing regulatory, digital and client needs. Tina moved to HSBC in 2012 following other roles at Marsh, Liquid Capital and JP Morgan and started her career in commerce as a qualified management accountant working at Coca Cola. Her areas of expertise include transformation, technology, operations, risk and governance. Importantly Tina is also passionate and proud to use her COO skills as a Non-Executive Director and Advisory Committee member in the Not-for-Profit sector, including ongoing roles at Comic Relief, the Dame Kelly Holmes Trust, Frantic Assembly and British Rowing.
"We are very excited that Tina is joining us. As we achieve critical mass with our initial spot offering, scale-up our operations and then look to deliver solutions in FX derivatives, her experience of global markets best practices and the regulatory environment are an invaluable addition to our team." says Claude Goulet, CEO of Siege FX.
About Siege
Siege was established with the goal of creating a trusted environment where buy-side members have the ability to net offsetting orders before going to lit markets, reducing information leakage and minimising market impact. Siege's in-house technology identifies netting opportunities in a continuous real-time process and provides the oversight and surveillance functions agreed upon with the Siege buy-side community. Trades are netted at the FCA-regulated New Change FX benchmark mid-rate and materialised on the 360TGTX platform in partnership with 360T of Deutsche Börse Group.
Siege FX Limited is a private U.K. company.
For more information visit www.siegefx.com
Share