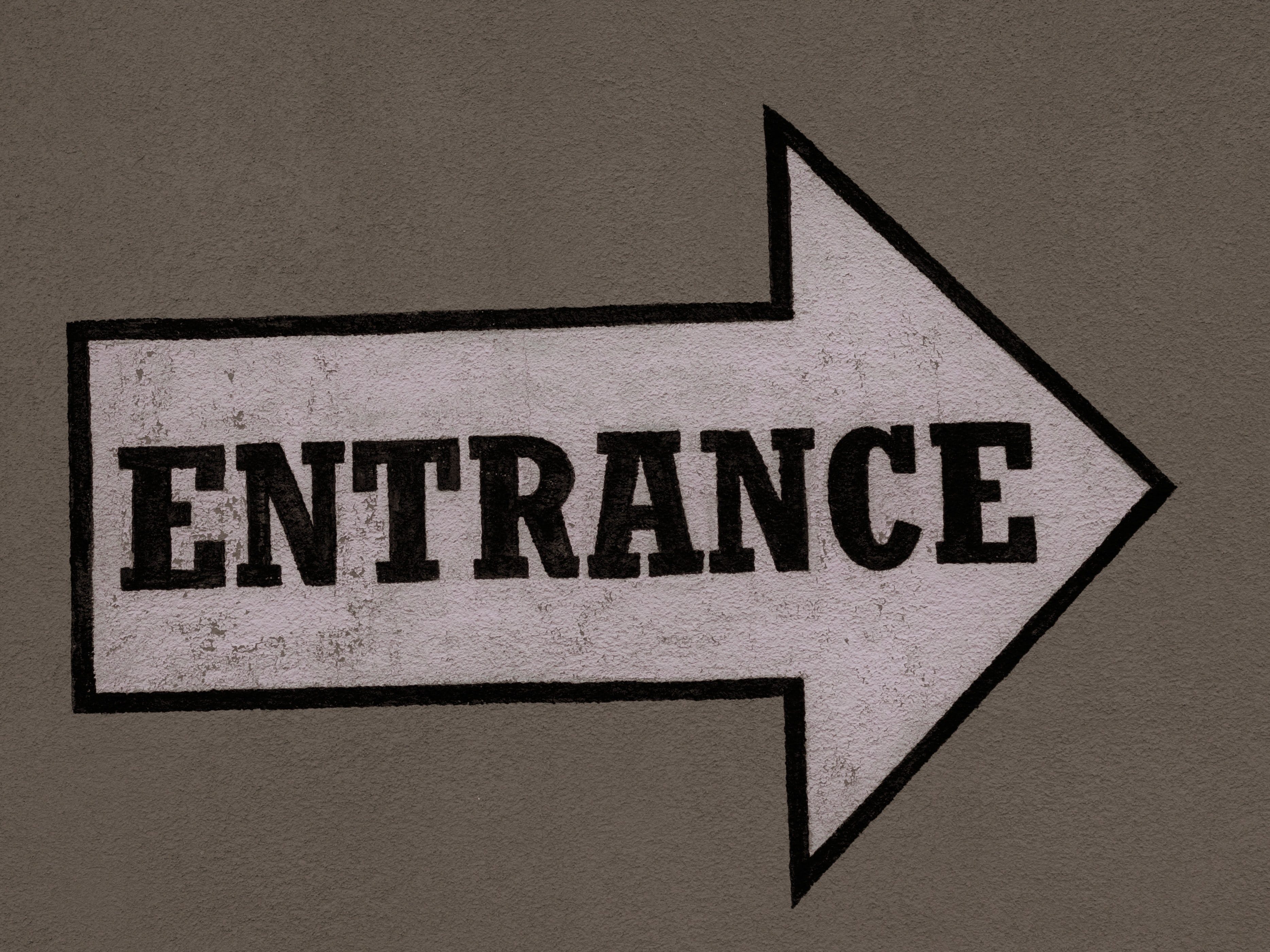 Coverage 12 May, 2021
TheFullFX: Siege FX Appoints COO
Peer-to-peer trading infrastructure provider Siege FX has appointed Tina Kokkinos as chief operating officer.
Kokkinos joins from HSBC, where she held senior roles including global FX cash business manager and more recently COO and regulatory lead for EMEA. Siege says she gained vast experience in FX and the challenges facing the industry to meet changing regulatory, digital and client needs during this time.
https://thefullfx.com/siege-fx...
Share